Hike Hawaii Island, a little off the beaten path...
Waipi'o Black
​Sand Beach


Kilauea Iki Crater
​&
​Mauna Ulu Crater Hike

Ready for about a four hour hike? We take you down into Kilauea Iki Crater (next to the main crater, Halemaumau), through a Lava Tube then off to Mauna Ulu.

​​Being the highest point at Kilauea, views are fantastic but the crater you will look down into and hear the history about, is even more impressive!

​​​​
When Polynesians first arrived, this is where they landed. Hawaii's first village and first temple.
Beautiful Black Sand. We are dedicated to ​​teaching the cultural and spiritual history of Waipi'o Valley here.

​​
All tours include Bottled Water, Lunch, Snacks on the Hike, Walking Sticks (none at Waipi'o), Rain Gear if needed and an awesome guide. ALL HIKES pick up and drop off at most hotels and resorts on the west side of the island.
Our hikes are guided adventures into spectacular but seldom-seen corners of the Big Island of Hawaii's 4038 square miles, from volcanic summits through upland meadows, to rainforests, streams and waterfalls, valleys, craters and coastlines.
​
Come see the beautiful Island of Hawaii with an expert. Hawaiian Walkways has been operating since 1984, and we are the original hiking tour company on the Big Island. We take pride in our interpretive hikes, the beautiful trails and our excellent customer service!

​We want you to come away from your day-hike with us with your senses satiated, and your thirst for learning and discovering new things about Hawaii thoroughly satisfied.
Pololu Valley
Hawi & Black Sand Beach Swim
Visit the highest grown coffee in Hawaii and the largest organic Coffee Farm at 3,000ft. Then we head into the beautiful Kona Cloud Forest Sanctuary where we take an hour hike and have lunch in the beautiful forest surroundings.​​

After lunch, we will head down to one more award-winning Coffee Shop and back to your hotel.​​
Pololu Valley will take your breath away. We stop at Hawi, the King Kamehameha Statue and then it is on to the Valley.
30 minutes down, a half hour in the water where you can experience Wave Therapy, then the trek back. Get your cardio on!​​
​
An absolute wonderful hike, a serene valley and a good workout.​​
Kona Cloud Forest
Kona Coffee Farm
​Tour & Hike
We pick up and drop off at most west side Hawaii Island Hotels and Resorts / ALL TOURS INCLUDE LUNCH

NEW PINK JEEP TOUR HERE!!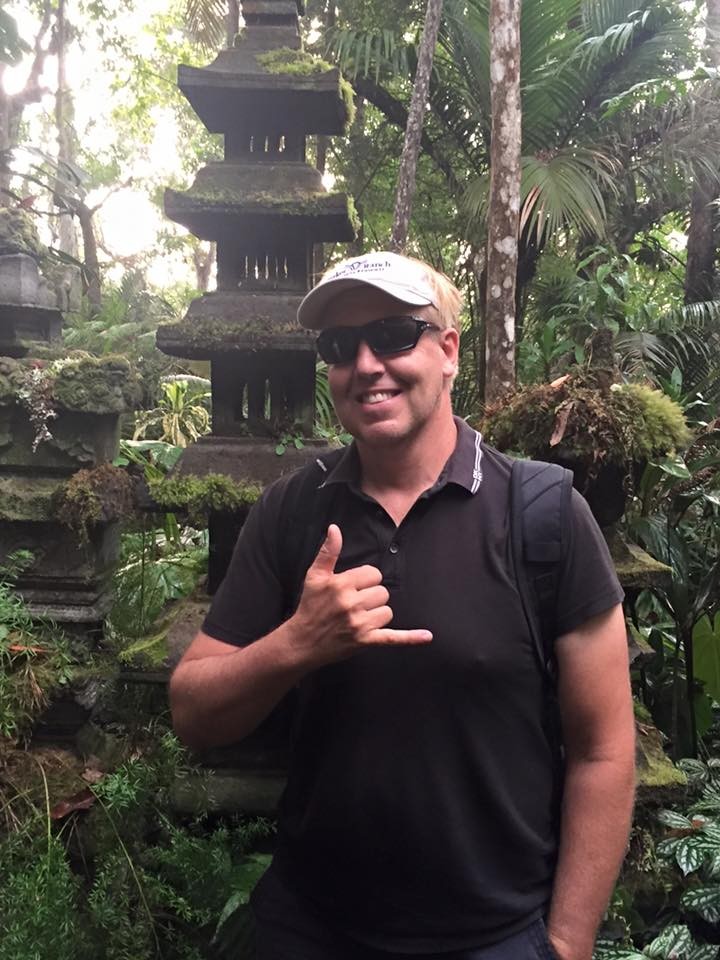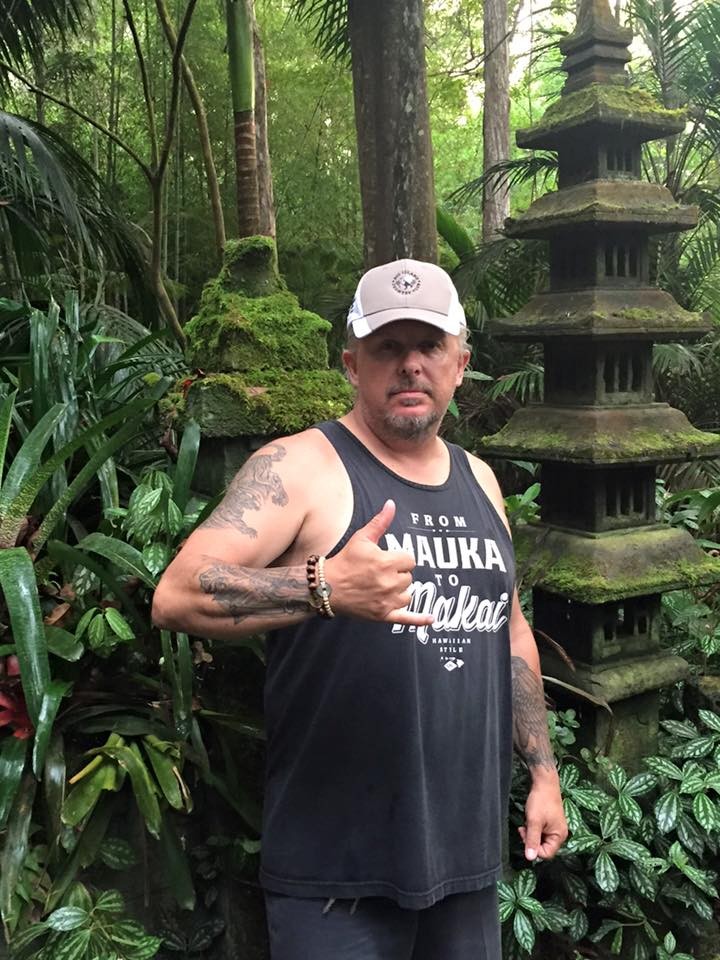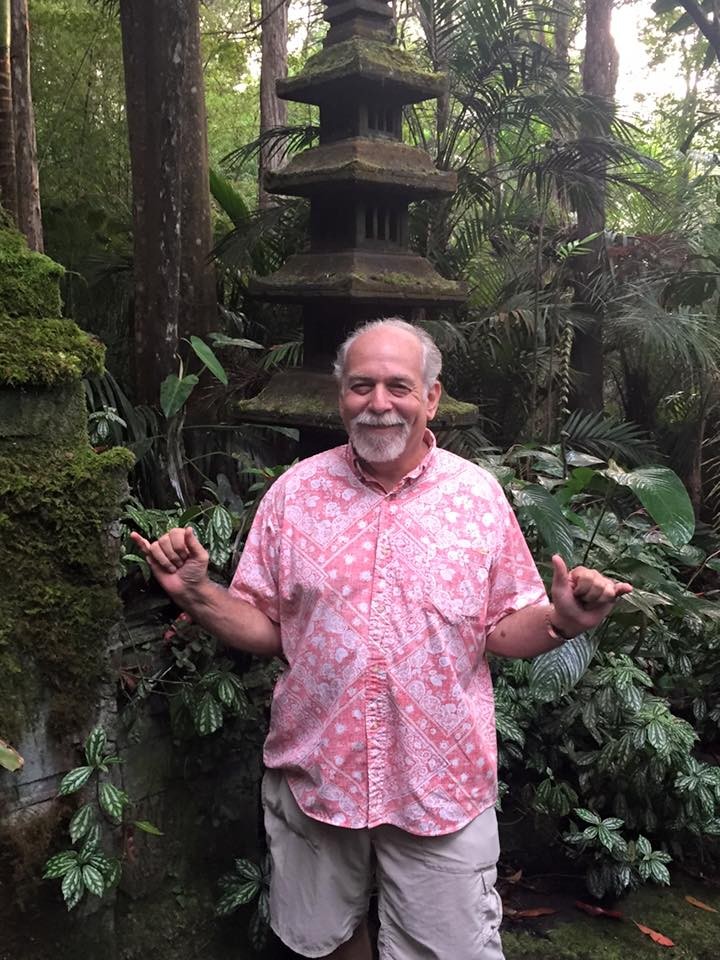 All of our Guides speak both English and Japanese.
We Have Off-Road Jeep Tours also!!!!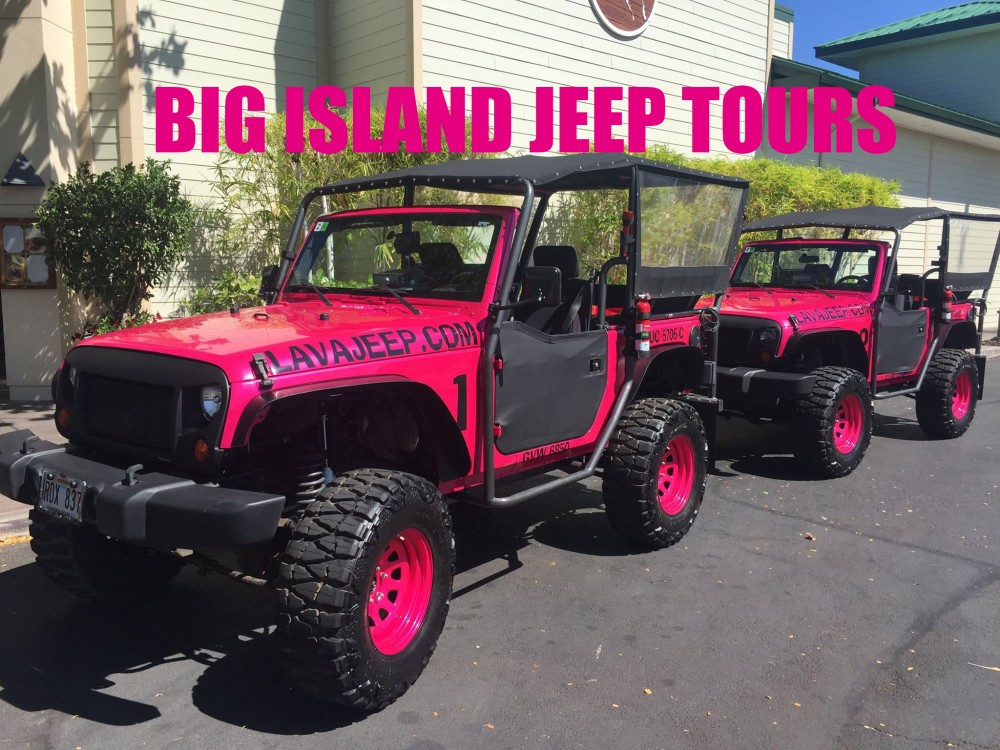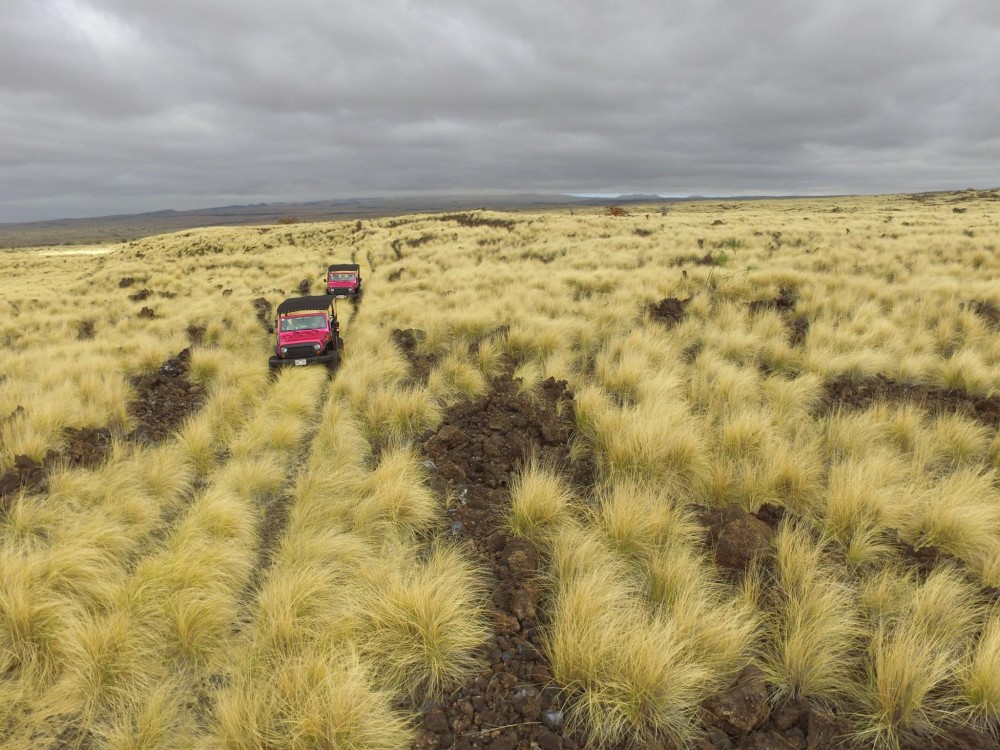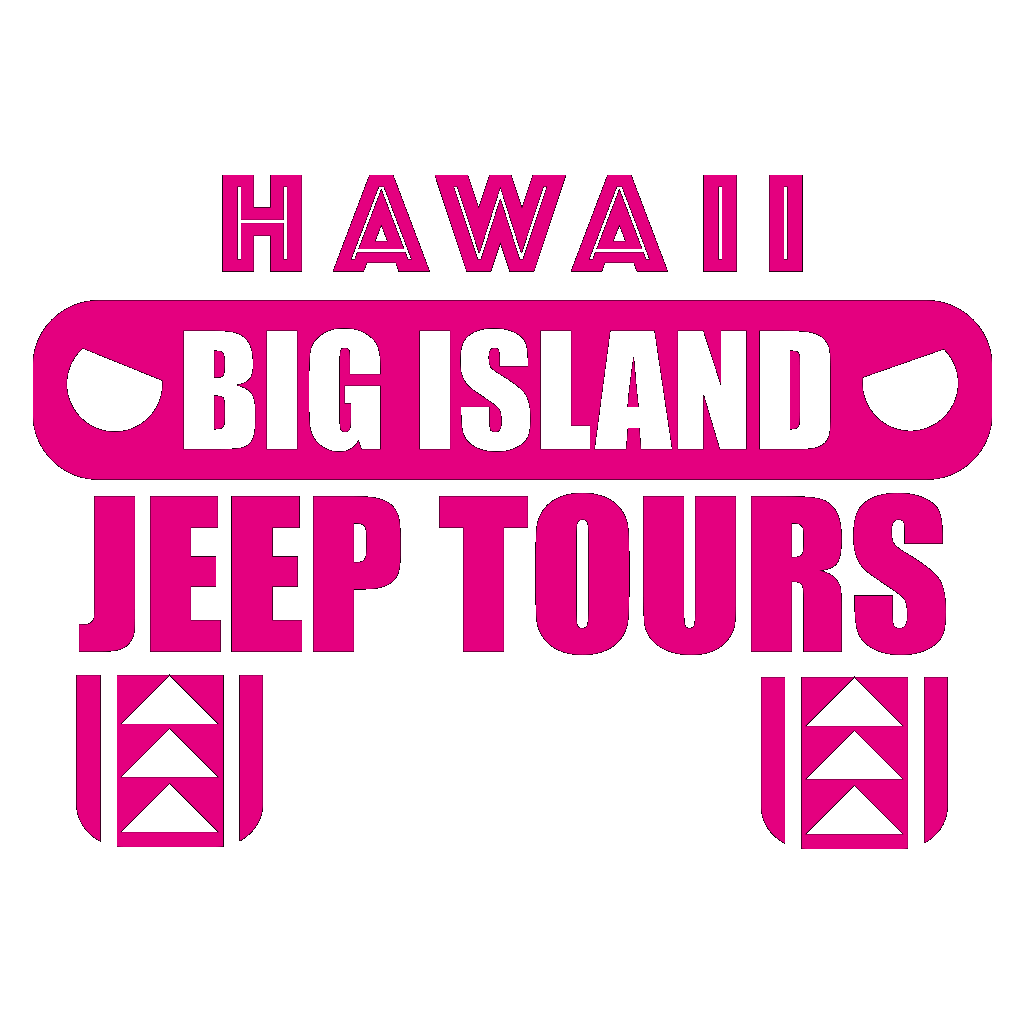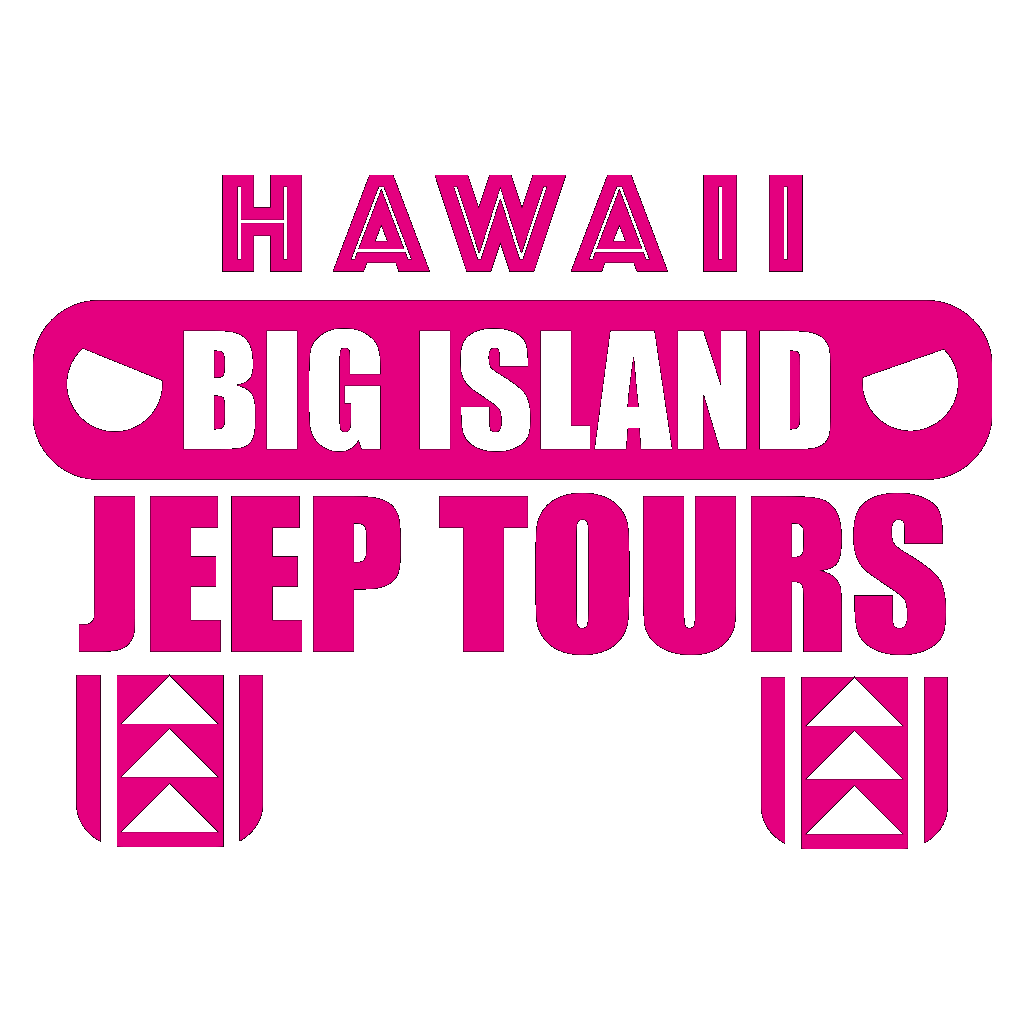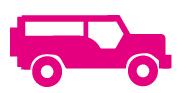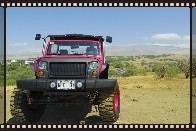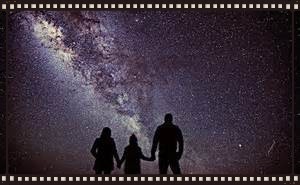 Stargazing / 4wd


​2 hour off-road
2 hour Stargazing​
Enjoy a two-hour off-road adventure in a custom-built, open-air, safari jeep in the beautiful Waikoloa Highland Desert. Here we will see rare trees, beautiful landscape and a sunset from this picturesque area.

The the longest commercial stargazing program on island through out 8 inch Celestron GPS Scope.​​